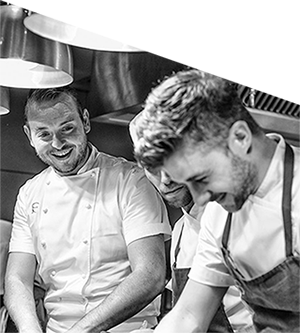 About Fitfood
Welcome to Fitfood VN, Saigon's premier destination for health-conscious individuals. We are dedicated to helping you maintain a healthy lifestyle effortlessly. Our daily meal deliveries are designed to bring the best of both worlds to your plate – health and taste. And the best part? It won't break the bank.
At Fitfood VN, we believe in savoring the flavors of life without compromising on health. With our diverse weekly meal plans, you can embark on a culinary journey that spans 60 days, all without repeating a single combination. Each meal is thoughtfully crafted to strike the perfect balance between nourishment and energy, ensuring you stay at your vibrant best throughout the week.
How it works
Pick Your Plan
Select your favorite plans, choose your menu, fill in delivery details in just 1 minute
We Cook
We select the finest ingredients and cook in our professional kitchen
Delivery
Our team will deliver 2 to 3 meals every day, in the morning or at night
Heat & Enjoy
Simply heat & eat! Enjoy in the box or serve on a plate. Bon appétit!
Featured Products
We offer various packages and supplement products to fit all your needs
Environmental friendly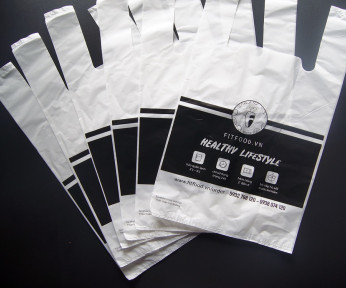 The only supplier in the market using bio-degradable bags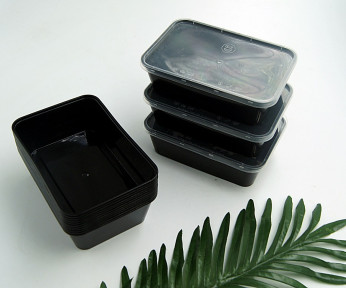 Clean & return the black containers to get a refund of 5,000 VND per 10 clean boxes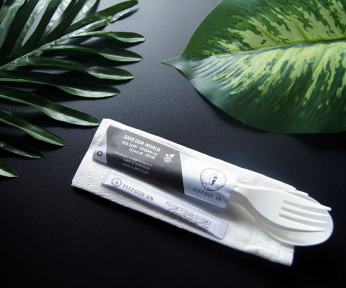 We provide only one set of cutlery per day to minimize the environmental footprint
Testimonials
Inspiring stories that have been generously shared by our valued customers, showcasing the positive impact of our services in their lives.
Partners
We work with our top suppliers and partners for the best quality products









Clients
We are honored to have been chosen by many top events and international brands.
For business opportunities, please contact us at business@fitfood.vn