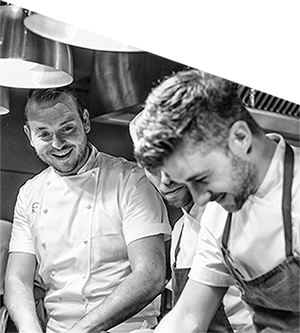 About
Fitfood VN specializes in weekly meal plans for a healthy lifestyle. Proud to be the largest meal plan provider in Saigon, we focus on serving a balanced diet specifically designed to help you maintain your weight.
If you are searching for great tasting, healthy meal plans in Saigon, we have a selection of dishes that will keep you energetic during the week. Our extensive menu is good for about 45 days without repeating a combination.
How it works
Pick Your Plan
Select your favorite plans, choose your menu, fill in delivery details in just 1 minute
We Cook
We select the finest ingredients and cook in our professional kitchen
Delivery
Our team will deliver 2 to 3 meals every day, in the morning or at night
Heat & Enjoy
No planning, shopping or cooking required. Simply heat it and eat ! Bon appétit !
Featured Products
We offer various packages and supplement products to fit all your needs
Environmental friendly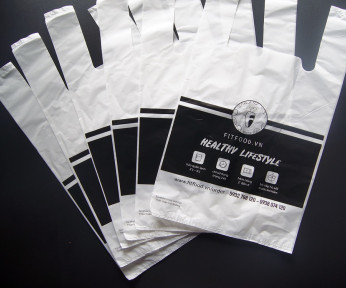 The only supplier in the market using bio-degradable bags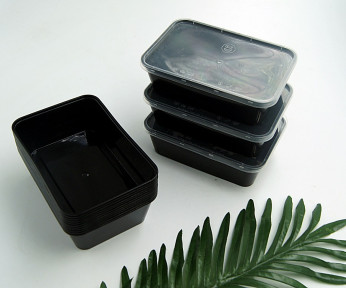 Clean & return the black containers to get a refund of 10,000 VND per 10 clean boxes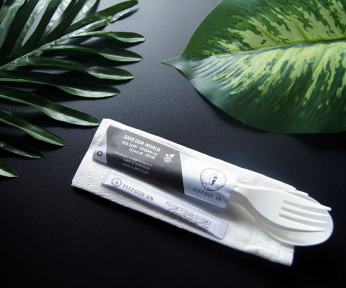 We provide only one set of cutlery per day to minimize the environmental footprint
Testimonials
Success stories form our beloved customers
Partners
We work with our top suppliers and partners for the best quality products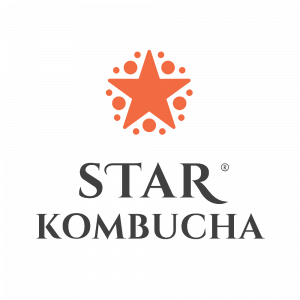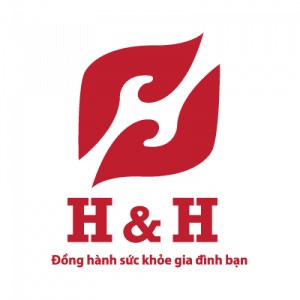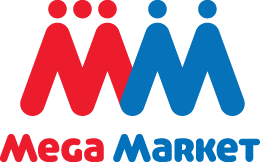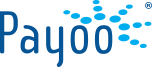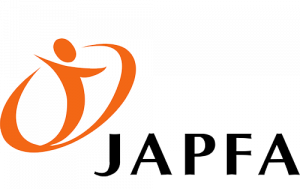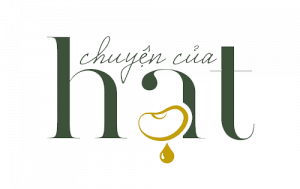 Clients
We are proud to be one of the top picks for big events and international brands
Contact business@fitfood.vn for business opportunity